Opening a Gym
Article Added 5 years ago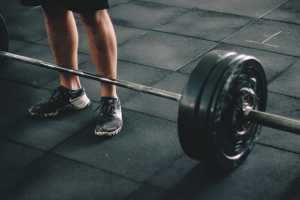 We, as a society, are becoming more health conscious than we have ever been. Thanks to medical advances, we now know more about what's better for us and what to avoid. This is likely to be part of what has driven the big surge in gym usage over recent years. The news tells us that gym spending is up 44%, and it's easy to see why.
Along with the increase in gym usage, more of us are investigating the prospect of becoming our own bosses and there has been an uplift in independent gyms opening across the company. If you are thinking about starting your own, now is a good time to take the leap.
There's loads of useful guides out there that can help you get to grips with what's required, but customer safety should be seen as paramount. Don't invite anyone to use your facility until you've sorted public liability insurance to guarantee that you're protected if someone has an accident. From here you can grow your business by holding classes and sessions to build a customer base.